Happy Hour Deals!
Weekdays 3pm – 6pm
Fresh Tortillas,
Authentic Mexican Flavor.
Private Events
Party With Us!
Welcome to the Taste of Mexico!
Looking for the best tacos, tortillas, or burritos? Or perhaps, simply craving the best Mexican food in town? Whether it's in the morning for your breakfast or you're looking to cap the day with a bountiful dinner, you've come to the right place. 
Tortilla Mia is the best place for fresh Mexican dishes in Carlsbad. Our menu is composed of authentic Mexican dishes that give customers a unique gastronomic experience. We've curated a good mix of food options fit for different food lovers. Tortilla Mia comes with both meat and vegetarian options. Among our vegetarian options include our cabbage salad, refried beans, and our cheese enchiladas to name a few. 
But regardless whether you're a foodie or just someone hungry for the best Mexican food, customers can guarantee that our dishes are made from scratch, satisfying your cravings for true Mexican flavors. 
On top of that, we're also known for our cocktails. Tortilla Mia is the best spot where you can have fun with friends after a long day. You can check our signature cocktail menu and see for yourself.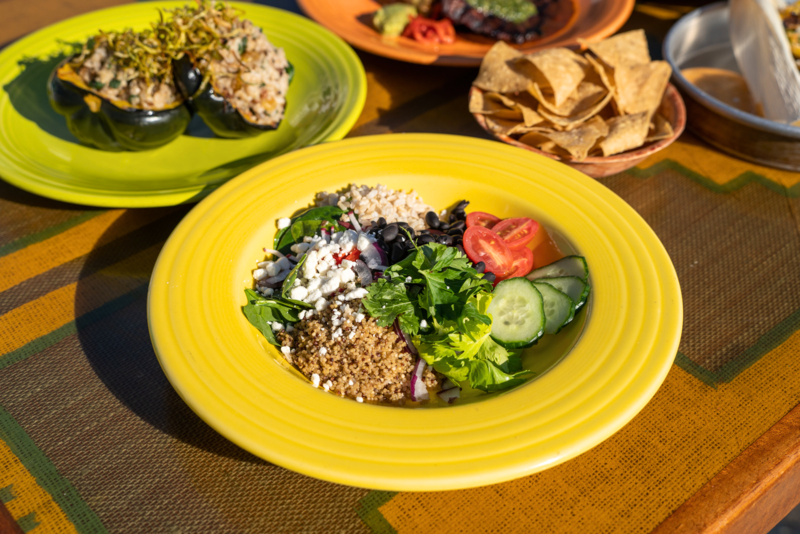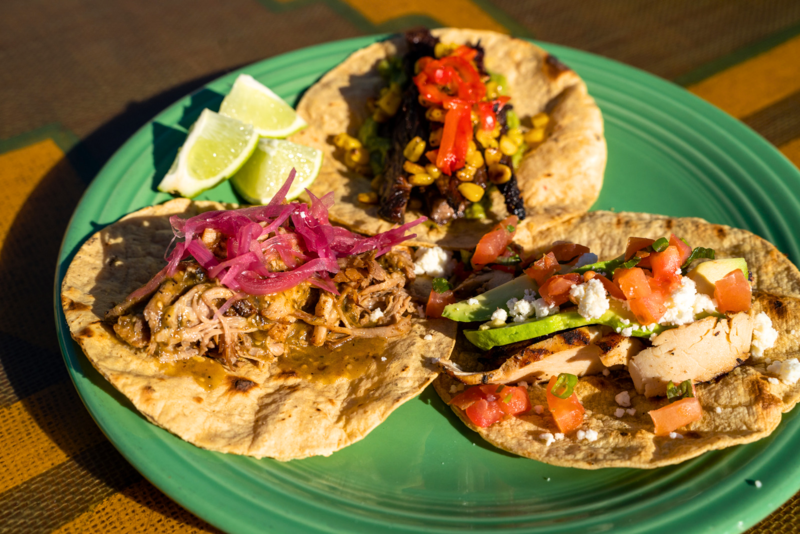 Homemade Tortillas are a Staple of Mexican Cuisine
Tortilla Mia also delivers a different kind of Mexican food experience. You not only get the best customer experience with our friendly staff but a festive atmosphere, as well. 
We're open from 10 AM until 8 PM. Tortilla Mia offers a variety of meals from our grilled salmon for those who are looking for a healthy, high-protein option, to our carne asada plate, guacamole, and chips to name some of our popular dishes. 
Our Mexican restaurant is located on Carlsbad Blvd in California. When Carlsbad residents Mike and Susan Fraijo started their family Mexican restaurant, they wanted to give Carlsbad residents a taste of the best Mexican dishes. 
They had the dream of bringing the best food and the best environment for anyone who appreciates Mexican dishes.  At Tortilla Mia, you can relax and savor our authentic Mexican dishes, and even have a drink or two with your buddies. We also welcome all customers, both vegetarians and meat lovers alike. Give Tortilla Mia a try and experience the best authentic Mexican dishes in Carlsbad. 
Tortilla Mia is located at 2939 Carlsbad Blvd, Carlsbad, CA.