Find Authentic Mexican Food in Carlsbad with Ease!
We are thrilled to announce the launch of our brand new website! Our goal is to make it easy for our customers to find information about our authentic Mexican cuisine in Carlsbad. Our new website is user-friendly, responsive, and offers a seamless browsing experience that is sure to help you discover the best Mexican food in Carlsbad.
Improved User Experience
Our new website offers an improved user experience for our customers. We have created a clean, modern design that is easy to navigate, and optimized it with SEO keywords related to Mexican food in Carlsbad, making it easier for potential customers to find us online. Our customers can easily access our menu, catering services, and information about our restaurant's history on our new website.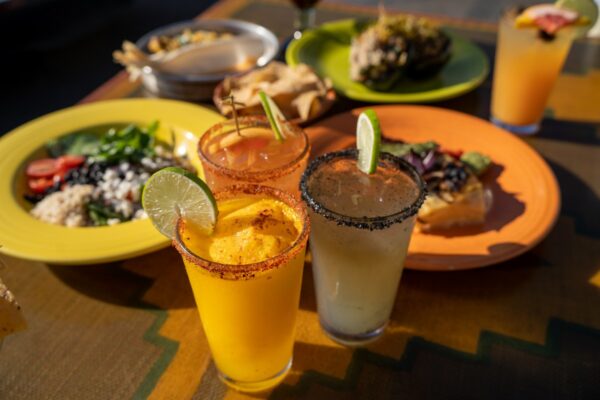 Online Ordering Options
We are providing an all new way for our guests to order their food! With Toast, we have implemented a simple-to-use online ordering system. Simply follow this link here to start your online order! We understand the convenience of online ordering and want to make sure you all have the option to place an order online. You can still place your order for pickup or delivery by calling us directly at (760) 434-5850.
Mobile-Friendly Design
We know that our customers are always on-the-go, which is why we made sure our new website is mobile-friendly. You can access our website from your smartphones or tablets while on the move, making it even more convenient to find the best Mexican food in Carlsbad.
Discover the Best Mexican Food in Carlsbad Today!
We hope you find our new website helpful and convenient. We strive to improve your experience and satisfaction with Tortilla Mia, and our new website is a step towards that goal. Visit our website today to learn more about our delicious Mexican cuisine, and don't forget to give us a call at (760) 434-5850 to place your order for pickup or delivery.
Thank you for choosing Tortilla Mia, and we look forward to serving you soon!